Following the adverse effects of climate change in Baringo County, the county government through the ministry of department is coming up with a bill dubbed 'Climate Change Bill' to address challenges brought about by the change of climate. For the past three years, scores of residents have been displaced and property lost following the swelling of Lake Baringo and Lake Bogoria.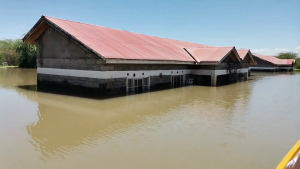 According to John Kiprop, Environment officer in the county said the bill which is still under legislation will address the effects brought by change of climate once it is approved adding climate change is real and many are affected by such disaster.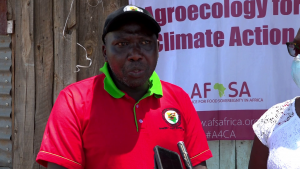 Monicah Yator, an activist with Indigenous girls and Women in Africa said the bill should come with mechanisms to ensure victims of climate get justice since they have been neglected for long adding that they should also be compensated.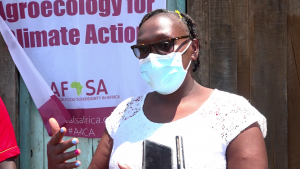 Rongai Leakwara a flood victim appealed to the county government to ensure there is thorough public participation to ensure that the voice of the victims is heard. Over 10 schools have been submerged and thousands of locals displaced following the swelling of Lake Baringo. Property including hotels, houses and roads have been destroyed by the floods.